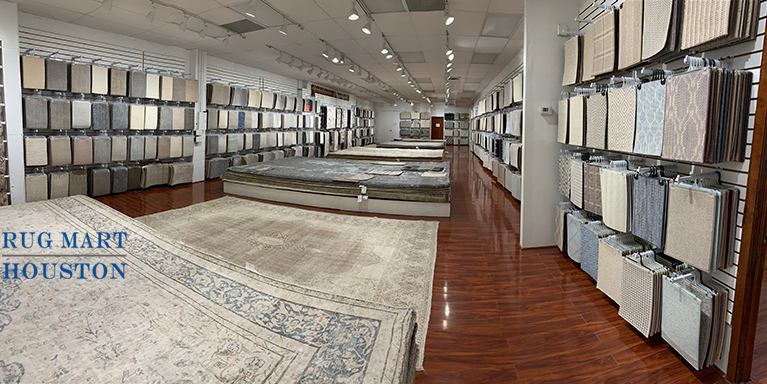 SALE & CLEARANCE RUGS
We offer 20%- 50% discounts on all our fine hand-knotted rugs, hand-tufted rugs & brand name designer rugs. Most of our collections have discounted rugs on sale like Tibetan Rugs, Persian Rugs, Oriental Rugs, Oushak Rugs, Peshawar Rugs, Contemporary Rugs, Wool & Silk Rugs, Modern Rugs, Tribal Rugs, & Mamluk Rugs.

Below are just a few of our rugs on clearance. Inventory for clearance rugs change frequently so please visit our showroom to view all rugs on sale or call us at 713 784 0300 for more information.

Contact Us | About Us | Rug Knowledge | Our Projects | Sitemap | Links | Privacy Policy | Terms of Use | Disclaimer | Rug Purchase Enquiry
Copyright 2010 - rugmarthouston.com. All rights reserved. User Agreement and Terms of Use.
We use cookies to make sure you can have the best experience on our site. This site also uses third-party cookies. By clicking ok and closing this banner you consent to the use of cookies.